It's About Respect II
Viewers will see and understand that everyone can each do their part to make the workplace better.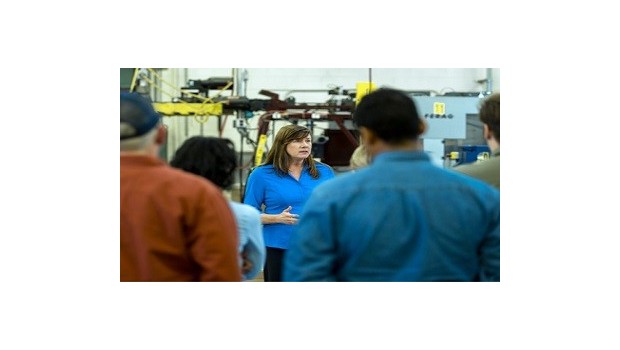 Availability date:
It's About Respect II looks at four common examples of workplace discrimination. Through role play and dialogue, this program shows the impact of these forms of harassment on the victims, the attitudes behind them, and the ways they can be resolved, with emphasis on the vital role of management in creating a harassment-free workplace.
Key Learning Points
Common examples of harassment and discrimination
The impact of disrespect on victims
How simple creating a culture of respect really is