Rights & Responsibilities
Patterns—Program Three…for New Employee Orientation
A brief introduction to the issue of sexual harassment prevention.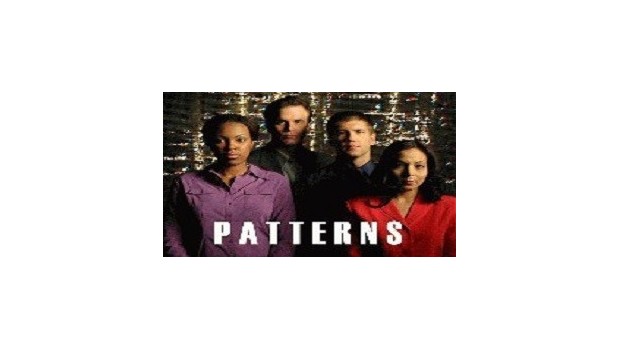 Availability date:
Sexual harassment at work is more than a legal issue. It is fundamentally a behavioral problem. PATTERNS takes on the behavioral challenge, arming employees and managers with the information they need to prevent sexual harassment and the tools that will help them to respond when incidents occur. Through a series of short dramatizations this series describes common patterns of illegal or inappropriate behavior at work and how best to respond. We explore the habitual harasser, the smitten harasser, the bully and the jilted harasser. We also examine problematic management responses to harassment incidents, including the ostrich, the chameleon, the wounded tiger and the mother hen. Lawyers and HR professionals review each situation and present positive alternatives. Program 3, Rights & Responsibilities, is a brief introduction to the issue of sexual harassment prevention intended for new employees. This orientation program describes what sexual harassment is, how it is damaging to the person being harassed, the harasser, the workgroup and the organization, and what an employees rights and responsibilities are in this area.
Support Materials
Sign in
to view the support materials provided with this program.