Sexual Harassment? You Decide
Real Situations for Discussion
A dozen real-life vignettes that let viewers decide.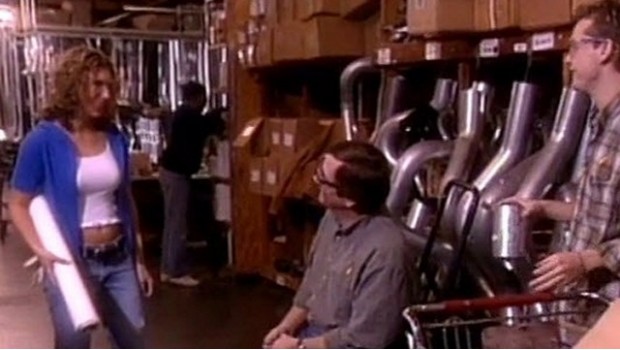 Availability date:
If your employees send graphic pictures via e-mail or make fun of a person of the opposite sex, it's clearly sexual harassment. But what about an innocent joke? Or art that includes nudity? Or a well-meaning massage?
When rules and standards are ambiguous and their application requires thoughtful judgment, rote learning is not enough. Experienced trainers know that borderline situations and open discussion are necessary to make sexual harassment training meaningful and memorable.
This brand new training program includes over a dozen open-ended, real-life video vignettes that let viewers decide whether they constitute sexual harassment and how they would react.
These vignettes present subtle situations that will challenge your employees and stimulate productive discussion. We've provided the tools to help you channel and lead their discussion. In fact, this training program includes both a narrated version and a vignettes-only version of the video, along with agendas and materials for facilitating both versions. Choose the one that best fits your needs.
Key Learning Points
Understand what sexual harassment is
Understand who can be a victim of sexual harassment
Identify behaviors that constitute sexual harassment in the workplace
Determine how to appropriately respond during a sexual harassment situation
Support Materials
Sign in
to view the support materials provided with this program.