A Manager's Responsibility
Sexual Harassment—Awareness, Perception & Prevention
This program focuses on the importance of zero tolerance, setting the right example, handling sexual harassment complaints, and responding with timely and thorough investigations.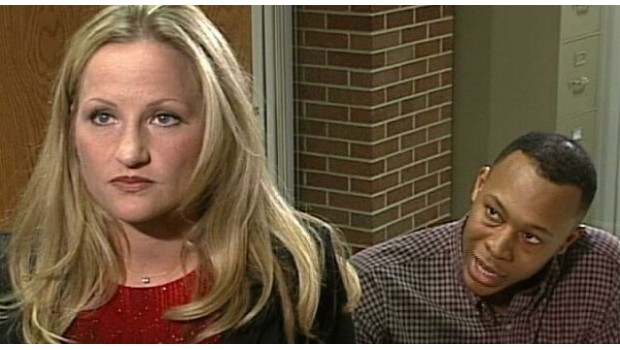 Availability date:
A Managers Responsibility features 10 subtle sexual harassment vignettes that demonstrate the importance of zero tolerance, setting the right example, handling complaints, and timely and thorough investigations. Each vignette demonstrates a questionable situation and features both the alleged harassers and alleged victims perspective. An HR Consultant, Attorney at Law and two managers discuss each situation and provide the critical actions and steps that should be taken to minimize an organizations legal risk and to protect all employees from sexual harassment in the workplace. At the conclusion of each video, the vignettes are replayed without the narrative, providing trainers with the ability to create customized programs and lead discussions tailored to meet the needs of their distinct audiences.
Key Learning Points
Awareness of what sexual harassment is –not only the legal definitions but also specific actions, behaviors, and words that can create Hostile Work Environment or Quid Pro Quo sexual harassment.
Perception – what one person perceives as acceptable behavior may not be to another. Sexual harassment is about unwelcome behavior.
Prevention. Prevention means zero tolerance of any kind of sexually suggestive behavior in the work place by taking immediate and effective action.
Support Materials
Sign in
to view the support materials provided with this program.