Start Right ...Stay Right: Orientation Basics
A set of 24 behaviors that are guaranteed to lead to success on the job.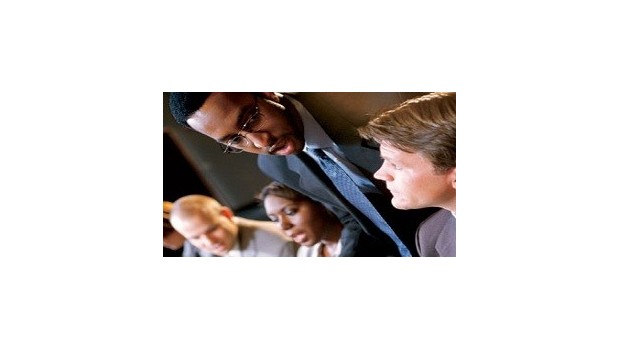 Availability date:
Designed to be used in group training or as self-study, this video walks new hires through a set of 24 behaviors that are guaranteed to lead to success on the job. You spend a lot of money recruiting and hiring employees, this program helps to ensure that the people you bring on board stay on board.
What if you could easily show your new hires the kinds of behaviors you expect from them--including everything from basic workplace etiquette (like being aware of personal hygiene & appearance) to more advanced things (like showing appreciation to co-workers and taking initiative)? You can with this easy-to-use training tool.
Start Right...Stay Right Orientation Basics is a modified version of the Start Right Stay Right Comprehensive Workshop. It is simply a video with a host who leads viewers through vignettes that quickly demonstrate 24 "success behaviors".
The video is divided into four sections: You and Your Mindset, You and Your Co-Workers,You and Your Manager or Supervisor, You and The Organization. Each section runs about 10 minutes in length. The segments can be watched back-to-back in one sitting or viewed in sections.
You can fully facilitate the training or just let the video stand alone. A Leader's Guide containing group exercises, activities and reproducible worksheets is supplied, but the video can also be used effectively without wrap-around discussion or activities.

A CRM Learning release.
Support Materials
Sign in
to view the support materials provided with this program.