HazCom For Healthcare: A GHS Overview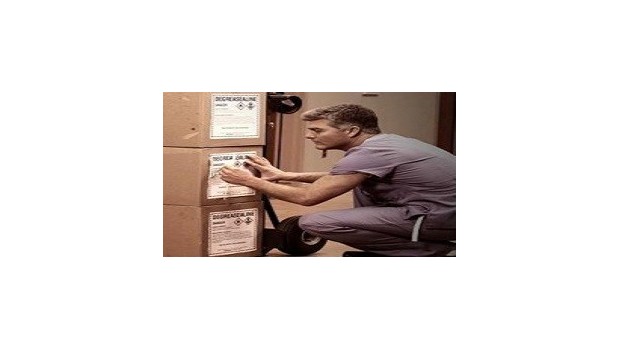 Availability date:
Healthcare workers are excited and proud to care for patients and help them live long, healthy lives. Yet, in this same environment, caregivers can expose themselves and their patients to many chemical hazards. The Occupational Safety and Health Administration's (OSHA) Hazard Communication standard has recently been enhanced with the Globally Harmonized System of Classification and Labeling of Chemicals (GHS). The new HazCom standard not only gives workers the right to know the chemicals and hazards they face, but the right to understand them and how to protect themselves from danger.
HazCom for Healthcare: A GHS Overview will help employees understand this new standardized process of communicating chemical hazards.
Key Learning Points
Classes of Hazards
Define the six classes of hazards
Understand health risks associated with each hazard
Labels on Shipped Containers
Identify the required components of a container label
Recognize the nine pictograms for hazard identification
Workplace Labeling
Using hazard labels in the workplace
Safety Data Sheets (SDS)
Understanding of the different sections used on the SDS
Accessing SDS's in the workplace
Communication
The written hazard communication plan
Responsibility of the employer