Personal Safety For Home Health Caregivers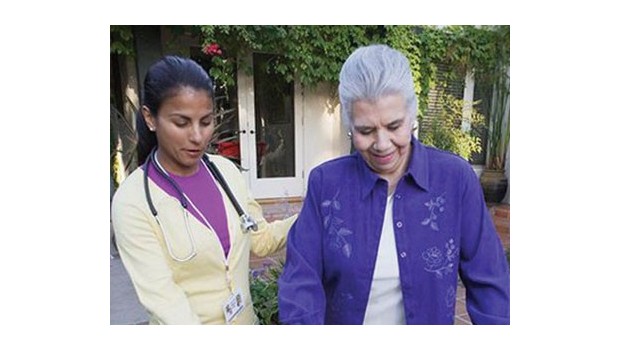 Availability date:
Physical violence, verbal or sexual abuse is a dangerous possibility for healthcare staff during home visits. Kind words and streets smarts are not enough to ensure their safety. Equip your home healthcare staff with the valuable information in, Personal Safety For Home Health Caregivers. This program teaches practical ways to defuse potentially violent situations and show your staff how to prepare for visits, set-up security measures and know assault-cycle awareness to prevent possible harm.
Added features and benefits of training include:
A customizable PowerPoint presentation – makes training site-specific; excellent for training different personnel and departments
Training points – outlines key learning points of your training; reinforces important safety points to your employees
Chapterized content – video-enriched training organized by learning objectives that facilitates classroom discussion; ideal for refresher training, specific training points, and navigating through the course
Expanded leader's guide – excellent resource to help plan and implement your presentation; a quiz is provided that can serve as a pre- and/or post-evaluative tool
Portable convenience – perfect for those who train and travel!