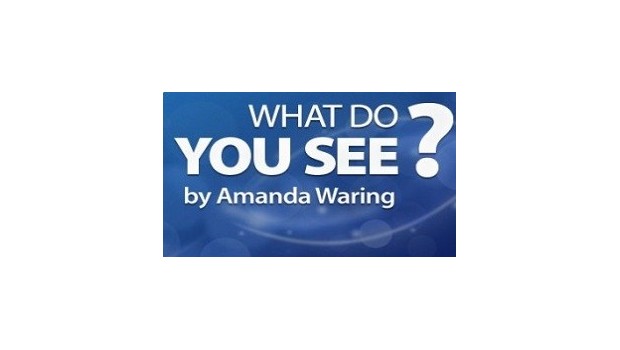 Availability date:
In this short but powerful film by Amanda Waring, viewers experience patient care through the eyes and memories of an elderly patient -- who cannot speak and express herself -- but who still knows who she is and the life that she has led. The program highlights the importance of seeing every patient as an individual, interacting with them, and treating them with compassion.

Targeted specifically for care providers, What Do You See? conveys the heartfelt, but silent, plea of an elderly stroke victim, who simply wants her caregivers to notice her. If she could speak, she would tell them her life story and how she had a husband, a home full of love, children, then grandchildren, and lived a full life as a whole person.

This influential and moving program is critical for every healthcare organization that works with the elderly or infirm. Use this film to demonstrate the need for more compassion and care in the treatment of older patients.
Key Learning Points
Shows what it is like to be in the mind of the aged and infirm
Provides healthcare workers with insight into treating patients with dignity
Helps organizations convey to staff the importance of treating patients with compassion
Support Materials
Sign in
to view the support materials provided with this program.