Forklift Maneuvers: All The Right Moves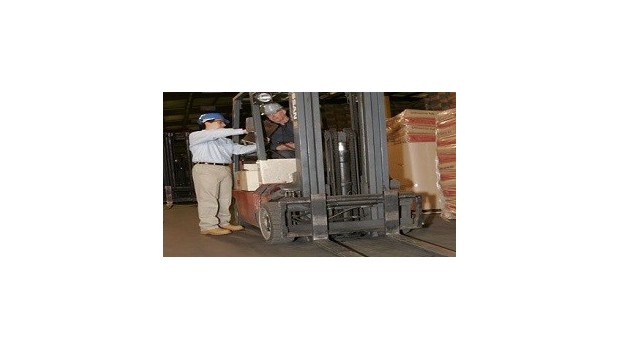 Availability date:
Every forklift operator must be thoroughly trained before he or she starts work. Experienced operators must be retrained every three years and any operator must receive additional training after an incident or near miss.
This program reviews the most important forklift safety issues - from operating conditions to load manipulation. With this important information, your forklift drivers will be equipped to operate safely and avoid accidents.
Forklift Maneuvers: All The Right Moves is ideal for new and experienced forklift operators and will help them receive and maintain their OSHA certification.