Lockout Tragedy (Danger Zone)
This training helps you comply with OSHA 1910.140.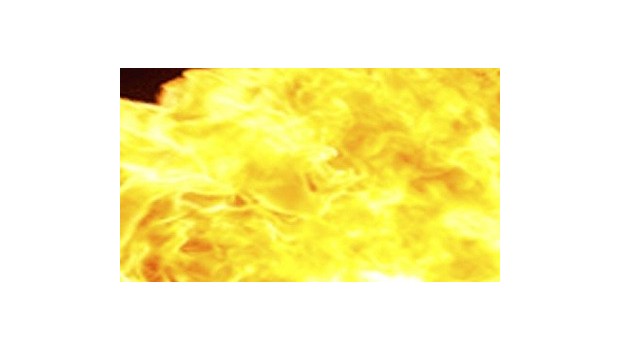 Availability date:
Energy is well and good, provided you keep it under control. Supplement your company's lockout/tagout plan with this program. Get a good grounding on lockout/tagout procedures and hazardous energy sources and comply with OSHA 1910.140.
It is the employer's responsibility to protect workers from injury when electrical, mechanical, hydraulic, pneumatic, chemical, thermal, and other energy sources are present in the workplace. Lockout/Tagout: Controlling The Beast will help you develop and enforce an energy control program suited to the needs of your particular workplace. 
Key Learning Points
Energy Sources
Controlling Hazardous Energy
Use of Locks and Tags
Lockout/Tagout Procedures
OSHA Six-Step Procedure
Shutting Down and Isolation
Applying Lockout/Tagout Devices
Verification of Equipment Isolation
Re-Energizing After Completing Work