Personal Fall Protection: One Step Beyond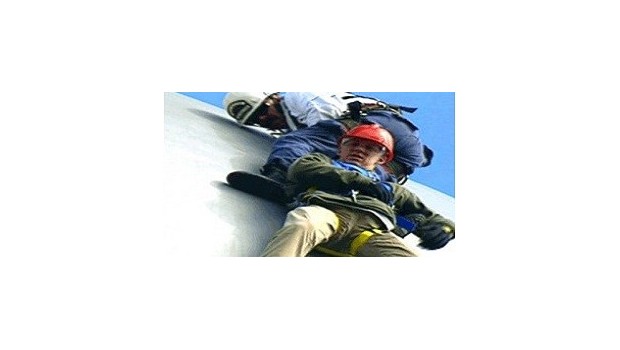 Availability date:
Each year around 150 to 200 workers are killed and more than 100,000 are injured because of falls. When your workers are working at heights, you cannot let safety standards come crashing down. This training program, based on Subpart M of OSHA Standard 1926, highlights fall protection measures for general industry employees.
Key Learning Points
Personal fall protection systems
Lifelines, snaphooks and harnesses
Rescue
Equipment care and inspection.