Warehouse Safety: It's No Mystery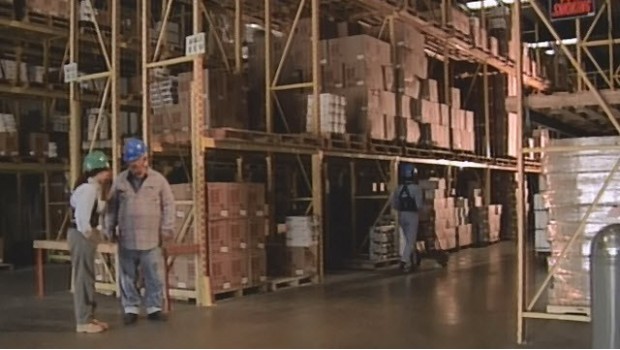 Availability date:
Working in a warehouse involves navigating numerous hazards in order to be safe. Ensure that your employees understand organizational safety procedures with Warehouse Safety: Its No Mystery, which presents workers with a rundown of different types of PPE that must be used for particular jobs.
Without proper attention to ergonomics and safe lifting procedures, employees are at risk to develop bad habits that can lead to back problems, strains and sprains, and musculoskeletal disorders. Warehouse Safety: Its No Mystery touches on these issues as well as when certain lifts require a mechanical solution. General forklift safety rounds out a very thorough training course on the hazards presented by warehouse occupations.
Key Learning Points
Personal Protective Equipment
Ergonomics and Back Safety
Driving a Forklift Safely