But I Don't Have Customers
Change the perception that outside customers are the only ones who matter!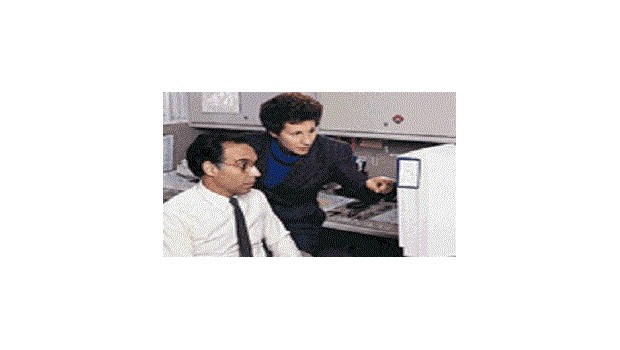 Availability date:
Do your employees realize that every person in every organization has customers? Whether or not your employees are working are working with external customers, they may not be providing critical quality service to their internal customers. Internal customers are often overlooked, taken for granted, and not treated as well as an organizations external customers. But how we treat each other in the workplace can either help or hinder the productivity and profit of your organization. This video is ideal for employees who do not realize that others within the organization are in fact their customers. Your employees will learn to provide the same level of service to internal customers as they would to paying clients.
Key Learning Points
How to make coworkers feel like valued customers
How to keep deadlines and make realistic commitments that stick
How to listen, ask questions, and improve relations with internal customers
How to communicate with angry internal customers
How to care and respect internal customers