Legal and Effective Interviewing II
The Right Questions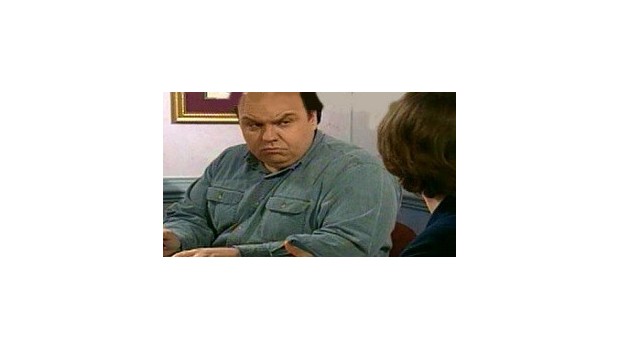 Availability date:
The selection interview is the most important step in the hiring process. In todays down-sized corporations, managers and supervisors and even front-line employees are playing a crucial role in the interviewing process.
Do your managers know that they cannot ask a potential employee about family, religious views, disabilities or birthdates? With so many WRONG questions, perhaps your supervisors arent sure what questions are RIGHT questions about past employment, responsibilities and workplace behaviors.
Protect your organization with Legal and Effective Interviewing II: The Right Questions video program. Knowing your legal boundaries is one of the most important facets of the interviewing process. This video program provides you with a thorough practical approach to training supervisors and managers in this vital aspect of employment and covers such topics as setting the interview tone, the general interview format, listening techniques and more.
Key Learning Points
Preparing for the interview
Avoiding discrimination and lawsuits
Gathering information
Closing and documenting the interview
eLearning and Video Previews