Legal Interviewing: Asking the Right Questions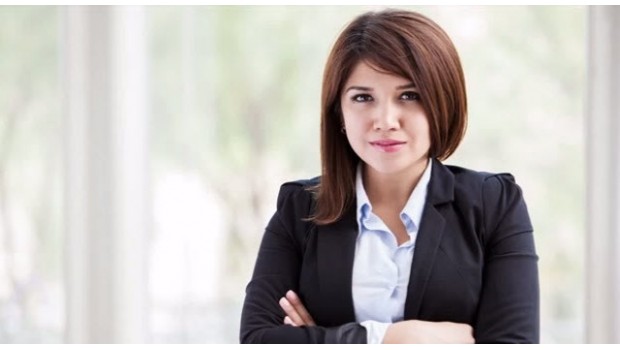 Availability date:
It is critical that employees involved in the hiring process understand employment laws related to legal interviewing.  This video based training program covers every aspect of the topic and will help your managers and supervisors avoid the legal landmines that could put your organization in jeopardy.
Key Learning Points
Having a pre-written interviewing script.
Taking notes.
Ignoring unwanted candidate interjections.
Keeping questions the same for different candidates.
Being consistent and allotting each candidate the same amount of interviewing time.
Support Materials
Sign in
to view the support materials provided with this program.