The Three-Dimensional Interview
Excellent interviewing program.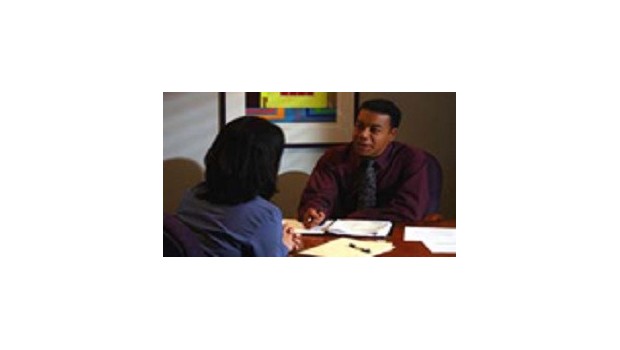 Availability date:
Take the guesswork out of evaluating candidates and selecting the right person for the job. With practical, step-by-step instruction, this program reveals how to use a consistent, structured interview process to evaluate for three critical dimensionscapability, commitment and chemistry. Using this approach, interviewers will gain a complete picture of a candidates potential and their "fit" with the job requirements and the organizations culture.
The Three Dimensions:
Capability The knowledge and skills to do the job
Commitment The attitude and motivation to do the job effectively
Chemistry The personality, values and work styles that best "fit" the organizational culture


Key Learning Points
Demonstrates a consistent, structured interview process that effectively evaluates for capability, commitment and chemistry
Defines appropriate and legal questions based on the specific job requirements and the "three-dimensional candidate profile"
Helps interviewers learn to evaluate candidates fairly and objectively to gain an accurate picture of their person-to-organizational fit
Support Materials
Sign in
to view the support materials provided with this program.