Wisdom of Caring Leaders and Teams Combo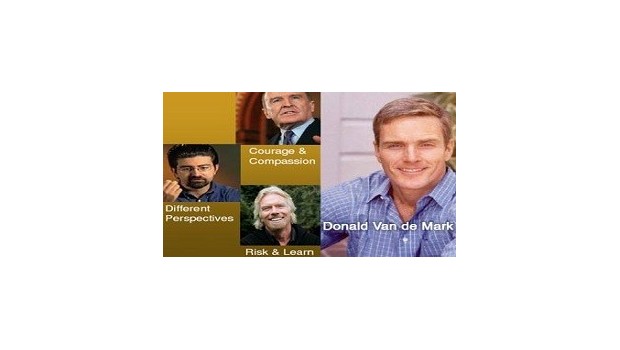 Availability date:
Boost your leadership development training with videos of successful leaders who show good leadership and team building skills. Add instant credibility and jazz up your leadership training while saving on highly produced motivational videos of successful worldclass leaders.  

When you buy the The Wisdom of Caring Leaders and The Wisdom of Teams together, you will have a business training video library of 11 successful leaders to support your training efforts.
Key Learning Points
Choose Successful Behavior (Stephen Covey)
Encourage Courage and Compassion (Jack Welch)
Benefit from Different Perspectives (Pierre Omidyar)
Passion/Vision in Leadership(Anita Roddick)
Manage Risk and Innovate(Richard Branson)
Commitment to the Team (Dennis Conner)
Energizing the Team (Jack Welch)
Competition (Bill Bradley)
Consistency & Change (Steve Case)
Joy of Invention (Ben & Jerry)