The Extraordinary Leader
Going from Good to Great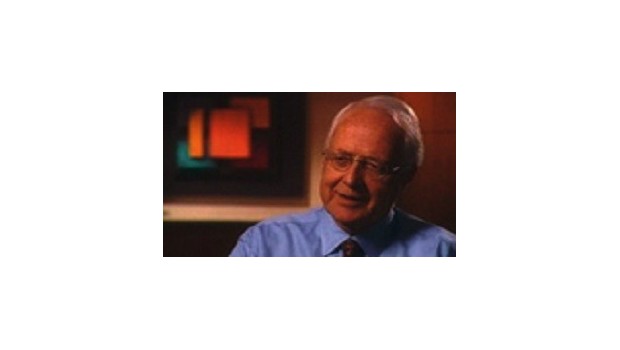 Availability date:
What separates an average leader from an extraordinary leader? Internationally acclaimed leadership authority Jack Zenger provides some compelling answers. Drawing from his extensive research and best-selling book, Jack helps demystify the journey from good to great, exploring five key characteristics of extraordinary leaders. Video learning, facilitated workshop activities and industry-specific case studies make this program ideal for mid-manager and executive-level leadership initiatives.


Key Learning Points
Articulates the significant difference between average and extraordinary leaders
Defines 16 competencies of high performing leaders
Helps leaders assess their strengths and avoid fatal flaws
Support Materials
Sign in
to view the support materials provided with this program.