Leadership Is...
Millennium Leadership Capsules for the 21st Century 7-Part Series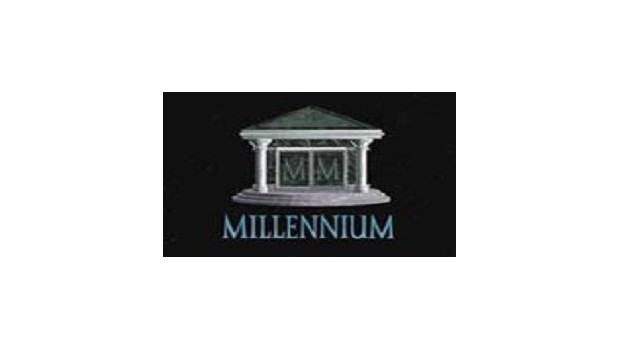 Availability date:
As organizations move into the new millennium, they are experiencing change at an unprecedented rate. These leaner, reengineered organizations face critical challenges in facilitating the learning necessary for their employees to keep ahead. Mentoring is a valuable component in the transfer of information and the sharing of knowledge needed by emerging leaders. This program is intended to help both mentors and mentees understand what is needed for a successful mentoring relationship.

Capsule #1 - Leadership Is... is the overview module. Here we explore the language and concepts of leadership. Topics include: What is a leader? Leadership and management. Who can be a leader? Becoming a leader. Leaders and followers. Why lead?
Key Learning Points
What is a leaderLeadership and Management
Who can be a leader Becoming a leader
Leaders and followers. Why lead?