Transition to Boss Is...
This thought-provoking, powerful short video uses impactful imagery, video and music to inspire and stimulate discussion about new supervisors within your organization.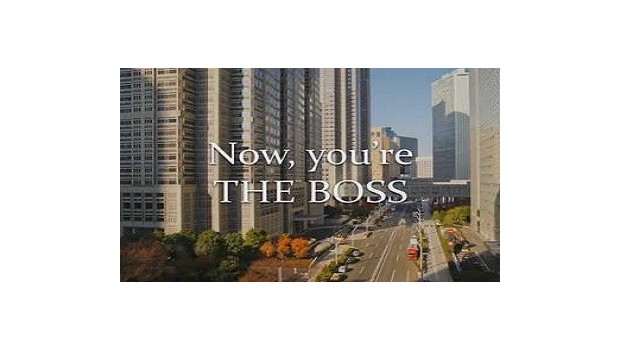 Availability date:
Stimulate discussion about new managers/supervisors accepting their new role, establishing clear boundaries, communicating and taking action.
This short, topic-specific video can be used as a conversation generator, meeting opener or even as a follow-up to training. This program can be used alone or as a complement to the Peer Today, Boss Tomorrow program.