The Sid Story
After watching this classic video program with actor Dennis Franz as Sid, your front-line managers will learn that even difficult employees perform better with frequent positive feedback and occasional constructive criticism.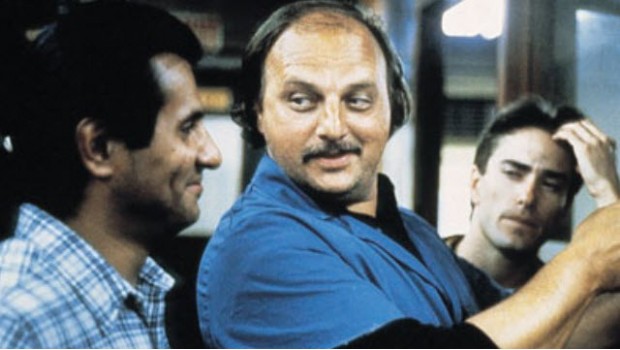 Availability date: 08/27/2015
As a manager, are you concentrating on the negative aspects of your employees' performances? Sid, a grumpy manager who loves to punish employees, finds out positive feedback works much better. 

Sid's night shift has the lowest efficiency and the highest rate of turnover and absenteeism in the company-obviously caused by his negative feedback and punishment techniques. Steve, a business consultant, is hired to give Sid some helpful advice on how to manage people successfully and eventually convinces Sid to begin practicing positive reinforcement. Soon, Sid's night shift becomes the most productive in the company! 
Key Learning Points
How to establish a climate in which employees know what is expected of them
How to measure performance and give employees feedback
How to increase positive observations
How to give employees the opportunity to be winners