Let's Face It: Harassment Training for Supervisors
Managers & supervisors are key in eliminating harassment.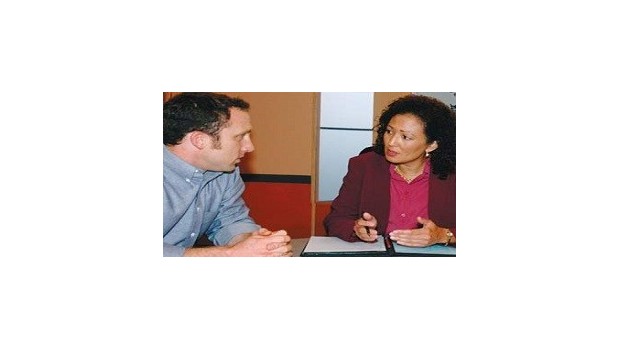 Availability date:
Training managers and supervisors for their role in preventing and correcting harassment situations in the workplace is a critical concern for all employers. Harassment training has been a legally required mandate in some states and many others will soon follow that lead. With potential liabilities growing, its important to make sure everyone in a leadership position understand the importance of their actions and their key part in eliminating harassment from the workplace.
Key Learning Points
Identifying harassment
Communicating policies
Documenting training
Handling a complaint
Investigating promptly
Responding appropriately