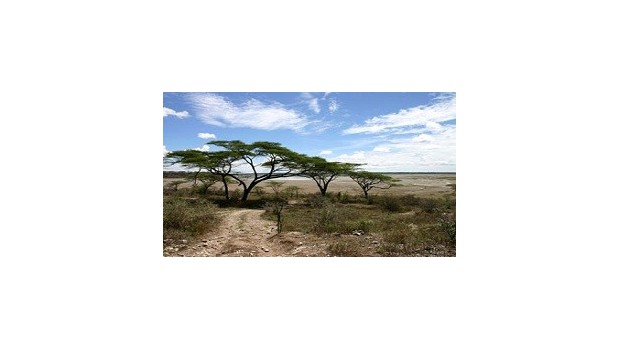 Availability date:
Learning, will change the way you think about the challenges of work - and life - forever. While chronic stress can certainly be detrimental, this four-minute program vividly illustrates why nature intended all of us to face adversity from time to time.
This program takes you inside the Biosphere project, a glass-walled dome in the Arizona desert where scientists monitored dozens of varieties of plants and animals. They discovered that without the stress of occasional winds, sturdy Acacia trees failed to develop the specialized bark necessary to grow strong.
Stress is a Gift comes with a leader's guide filled with ideas for using this compelling message in a variety of training settings. Also included is a sample Stress Profiler Instrument that helps individuals identify their stress level. It's an empowering way to open a meeting - or give any group new energy to take on the day.


Support Materials
Sign in
to view the support materials provided with this program.