Power of Expectations
The Pygmalion Effect, Educator's Cut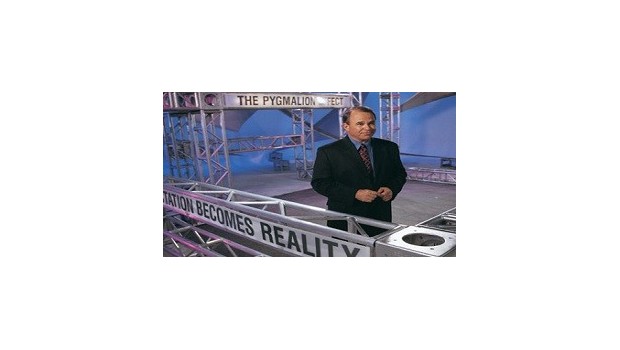 Availability date:
Individual performance is influenced, both negatively and positively, by the expectations of others. It's called The Pygmalion Effect and it has been documented numerous times in business and education. This short Educator's Cut of the Pygmalion Effect program is designed for use as a meeting opener or discussion starter in teacher training sessions and TESA programs.

It's a proven psychological fact: through something that has come to be known as "The Pygmalion Effect", people will perform according to the expectations others have for them. Limited expectations bring limited results, high expectations lead to exceptional results.

The good news is that you can teach your staff how to tap into the positive effects of the Pygmalion Effect with their students, improving outcomes and morale in the process.

In this program, educators get a quick overview of the Pygmalion Effect through real-life examples and scenes from the classic movie Pygmalion, where individuals are transformed through the positive expectations of another. Pioneering research done on the Pygmalion Effect in the classroom is featured, along with an interview with topic expert Dr. Robert Rosenthal.


Key Learning Points
Explains how expectations can drive outcomes
Provides a basic understanding of the Pygmalion Effect
Inspires educators to raise their expectations of students
Understand how positive and negative expectations can create self-fulfilling prophecies.
Develop the skills to positively influence students and coworkers.
Raise the expectations they have for others.
Believe more in their ability to positively influence and lead others.