Either Way You're Right - Updated Version
Learn from the hard-won triumphs of Dan Jansen, Steven Speilberg, Oprah Winfrey, and more!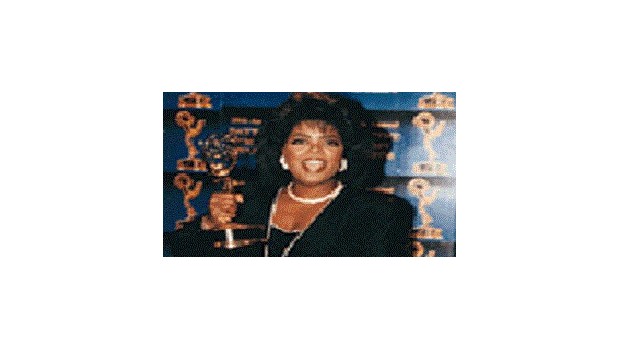 Availability date:
This inspiring video is a message of hope for people who let their percieved limitations get in the way of success. Even the most pessimistic viewers will learn how to set their sights higher--both personally and professionally. They'll come face to face with some of the greatest personal triumphs of our time--stories of people who overcame incredible obstacles to push the envelope of success. This updated version of Either Way You're Right is perfect for department meetings...career development programs...technical training...brainstorming sessions...management seminars...and much more. It's the ideal way to foster a lasting "can do" attitude. It's guaranteed to help viewers rethink what's holding them back from excellence!
Key Learning Points
How to maintain your stamina for reaching your goals
How to believe in your dreams, regardless of age or disability
How to practice perseverance in the face of criticism
How to quit dreaming and take action