Office Politics Is...™
This thought-provoking, powerful short video uses impactful imagery, video and music to inform and encourage discussion the on the ups and downs of office politics within an organization.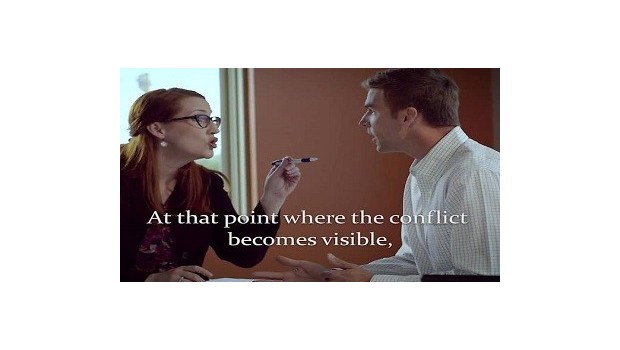 Availability date:
Have you ever been blind-sided… ambushed… or side-swiped by somebody at work? Being the target of office politics is never fun. At its core, office politics is simply about persuasion and influence. This program defines "office politics" as well as steps to neutralize office politics and make it more user-friendly.