Harassment Prevention Made Simple
Train your employees on various types of actions and behaviors that can be interpreted as harassment.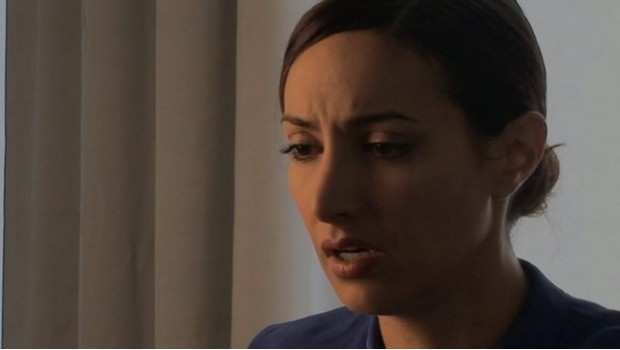 Availability date:
Harassment Prevention Made Simple is a short but comprehensive harassment prevention video that covers every aspect of this important legal topic in just 6 minutes.
Key Learning Points
The Protected Groups
Hostile Environment Harassment
The Reasonable Person Standard
Prevention Techniques
Physical, Verbal and Cyber Bullying
Texting Harassment
E-mail Harassment
Social Networking sites
Gender Harassment
Disability Harassment
Sexual Harassment
Same Sex Harassment
Religious Harassment
Pregnancy Jokes and Comments
Sexual jokes
Gossiping and spreading rumors
Menacing, threatening or intimidating
Insensitive jokes or comments
Slurs or epithets
Exclusion or Isolation
Use of demeaning or offensive names
Legal consequences for harassers
Harassment by Non-Employees such as customers, vendors, consultants or delivery persons
Retaliation
And much more.
Support Materials
Sign in
to view the support materials provided with this program.