Is 'Good' Enough?
This thought provoking meeting explores the concept of "good enough".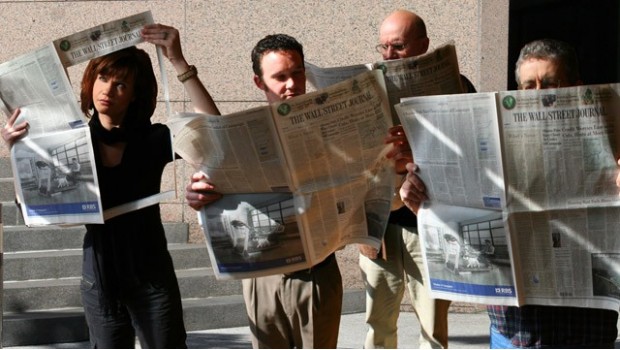 Availability date:
The concept of "good enough" is at the heart of all mediocrity. It can be a creeping influence in the workplace as well. Software programs are released with known defects, food products are shipped with acceptable amounts of "foreign matter", toys are manufactured with an eye on profit over safety.
Combining dynamic graphics, captivating music, and striking images, this motivational 3-minute meeting opener explores what would happen if 99.9% were the acceptable standard of excellence. At times entertaining, at times tragic, this thought provoking meeting opener challenges viewers to re-think their standards of quality, safety and excellence.

Support Materials
Sign in
to view the support materials provided with this program.