Change and Innovation through Brainstorming
with John Sweeney
Unlock the potential of your next meeting!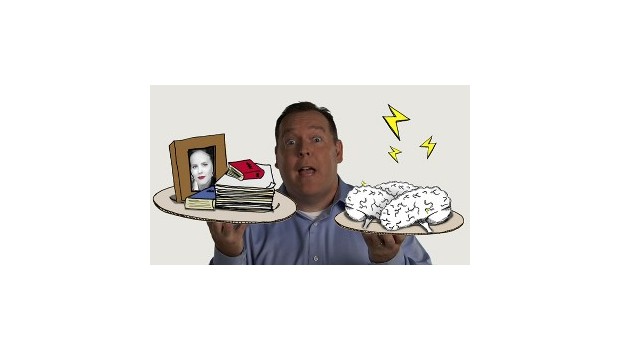 Availability date:
Unlock the potential of your next meeting!

Whether we pursue it, or it is forced upon us, CHANGE can make or break any business. The deciding factor is the attitude of the employees charged with adapting to the challenge of finding new solutions.


Change and Innovation through Brainstorming is a fun and highly entertaining video designed to kickoff any team meeting with a sense of energy and optimistic enthusiasm. Hosted by comedian and national speaker John Sweeney, and based on his best-selling book, Innovation at the Speed of Laughter, John explores and explodes the most common myths and misconceptions that hamper effective brainstorming and challenges the team to accept the potential of every idea in their search for solutions.
Johns contagious enthusiasm and eye opening insights combine with an amusing visual style to make this video a must for any meeting where teams are looking to find new solutions for any problem.
Key Learning Points
Look at Change as Fuel
Accept All Ideas
Defer Judgement
Reduce Status
Avoid Idea Smashers
Declare Your Point of View
Say, YES and...
Re-Discover your Innovative Self
Support Materials
Sign in
to view the support materials provided with this program.
eLearning and Video Previews