Meetings under Control
Teamwork Essentials Series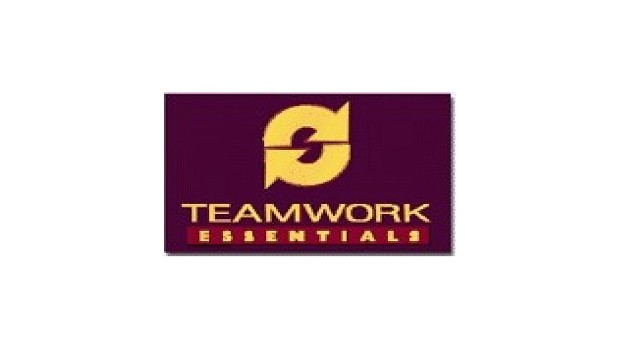 Availability date:
Many people find team meetings frustrating and unproductive. This video provides an opportunity to really alterthe way you manage your meetings. It demonstrates a specific set of skills for controlling meetings to ensure theyare productive, efficient and achieve results.
Key Learning Points
How to know when a meeting is necessary
How to set objectives, an agenda and manage your time well.
How to navigate around tangents and distractions to push for results and list actions
How to resolve team conflicts
Support Materials
Sign in
to view the support materials provided with this program.