Mentoring 101™ - The Basics
A powerful introduction to the concept of mentoring.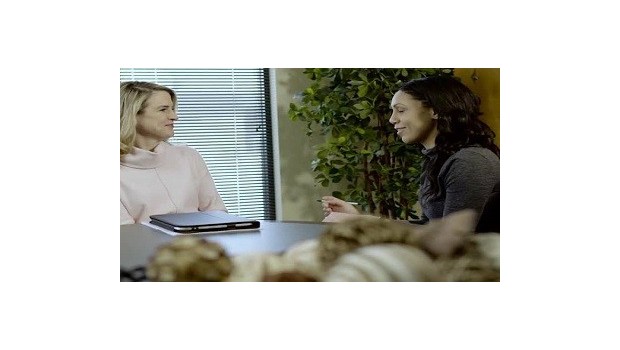 Availability date:
Our lives are filled with changes—new opportunities. And when those come along, it helps to have someone who knows the ropes who can help you—a mentor.
Based on the findings and best practices of highly successful mentoring programs established in the high tech and aeronautical fields, this powerful introduction to the concept of mentoring offers a unique look at the role of 'mentor' in the workplace.
When you're a mentor, you're really like a coach… someone who can speak from experience… a resource that can give insight, even tips - that will help someone else be successful at what they're doing. Some organizations have official mentors while others have an informal approach to mentoring.
No matter how it happens, as a mentor, you're filling a vital role to the on-going success of your organization.
Key Learning Points
Who benefits from mentoring?
What is mentoring?
What does a mentor do?
Must do's as a mentor...