Mentoring Package
Develop Your Mentor-Mentee Partnership. Get Two New Mentoring Programs for a Special Package Price!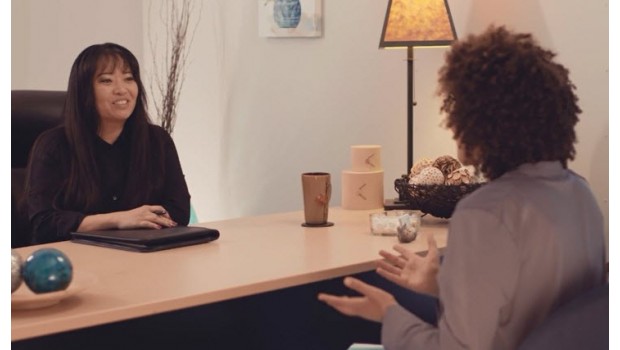 Availability date:
A mentor is one of any organization's greatest resources. He or she fulfills that crucial role of helping newer associates & team members learn about their new role – and their new organization. But this vital mentor-mentee relationship goes well beyond the initial first few days on the new job. In fact, it's a relationship that can last throughout the respective careers of both participants.
Having a committed mentor is a key factor to improving employee engagement - and we know that good engagement means employees will stay longer and their contributions increase.

Consider this research from Forbes Magazine...
Millennials planning to stay with their employer for more than five years are twice as likely to have a mentor (68%) than not (32%).
Among millennials planning to leave their employer within two years, only 61% were happy about with the mentoring they received.
Deloitte's 2016 Human Capital Trends report found that 85% of executives surveyed rated engagement as an important or very important priority for their business.
Program 1: Mentoring 101™ - The Basics:
When you're a mentor, you're really like a coach… someone who can speak from experience… a resource that can give insight, even tips - that will help someone else be successful at what they're doing. Some organizations have official mentors while others have an informal approach to mentoring. No matter how it happens, as a mentor, you're filling a vital role to the on-going success of your organization.
About Program 2: Mentoring 201™ - The Next Steps for Success
This program takes a closer look at some key elements of the mentor/mentee relationship.
Key Learning Points
Planning for a successful discussion
Setting goals
Identifying career paths
Establishing development needs