Care and Candor: Making Performance Appraisals Work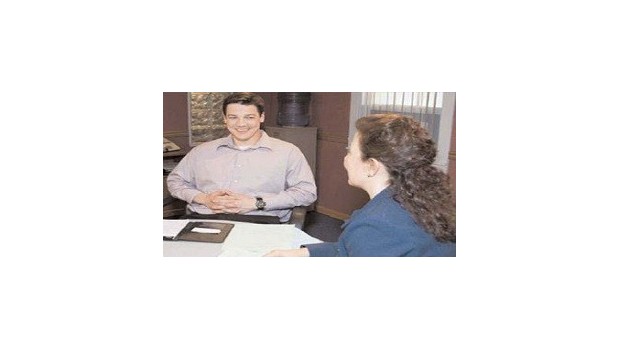 Availability date:
Performance appraisal meetings are often dreaded by both the manager and the employee. However, handled correctly, the appraisal meeting can be an invaluable opportunity to learn, grow, and increase motivation -- on both sides of the table.
This exciting program demonstrates the importance of making a caring attitude and honest feedback the foundation of the appraisal meeting in in order to achieve the best results.
Brad, an unexperienced manager, is reminded of the keys to a successful appraisal by the unlikely source of James, the intern. His youthful enthusiasm for the potential of a well-conducted appraisal meeting inspires Brad to take a second look at his own performance and his appraisal style.
Key Learning Points
How to Prepare for the Meeting
Using Care and Candor when giving Feedback
Separating the Person from the Behavior
Collaborating to set SMART goals
Keeping the PRAISE in the Appraisal