Looking Forward: Your Performance Appraisal
Performance appraisal for the employee.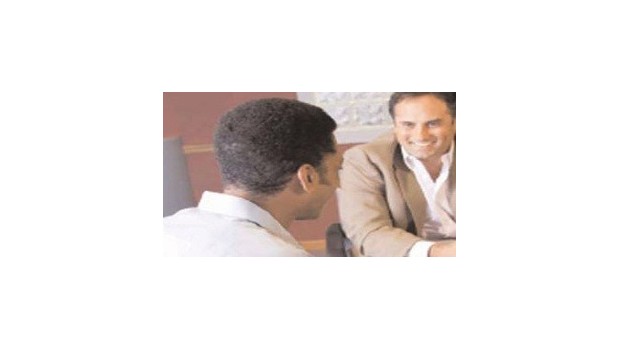 Availability date:
James, an intern with an enthusiastic attitude, is ready for his very first performance appraisal. His coworker, Doris, is skeptical based on her years of dissatisfaction with the process. Once enlightened on the how-tos of participating productively in the meeting, she gains a new perspective and puts it to the test. Both James and Doris experience appraisal meetings that not only look back at whats been done, but also look forward at the potential for the future.
When employees take an active role in the two-communication of an appraisal discussion, EVERYONE wins. Looking Forward: Your Performance Appraisal will empower your employees to approach appraisal meetings without fear and trepidation, but instead ready to learn and share. Theyll leave the meeting feeling informed and motivated ready to move forward with enthusiasm!
Key Learning Points
How to Prepare for the Meeting
Sharing Feedback with your Supervisor
Separating the Person from the Behavior
Collaborating to set SMART goals