The Plus of Us: Dynamic Diversity Training
Do your employees understand what workplace behavior is acceptable, what's unprofessional, and what's even illegal?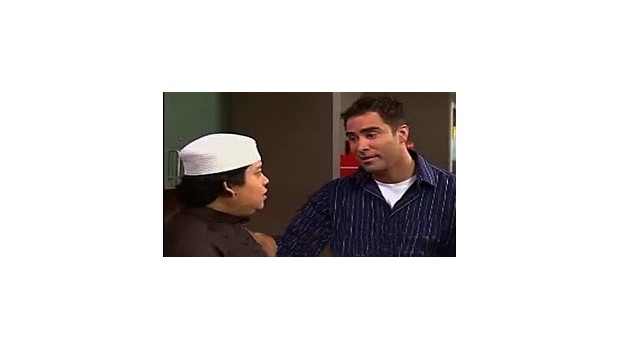 Availability date:
This program will educate your employees and supervisors to avoid behaviors that harass and discriminate even as you help them recognize how everyone benefits from a diverse, dynamic workforce.
The Plus of Us: Dynamic Diversity Training has separate workshops for Employees and Supervisors that encourage interactive participation by learners as they explore scenarios addressing discrimination, harassment and diversity issues
Key Learning Points
Age/multi-generational tensions
Sex and gender orientation harassment
Disability
Personal appearance
Protected class cultural and lifestyle identifiers
Religion
Familial association discrimination
Third party harassment and discrimination
Retaliation
Support Materials
Sign in
to view the support materials provided with this program.