The Respectful Workplace Basics Set
Respectful Workplace & Respectful Communicator
These two videos show employees the things they can do to help create a work environment where differences are accepted and individuals are valued.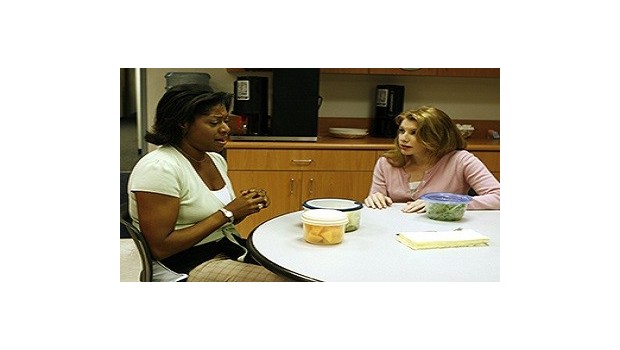 Availability date:
In The Respectful Workplace Basics Set, two videos are presented that help employees understand what it means to show respect to others on a daily basis. When everyone in the organization practices the skills presented in these videos, individual and team performance improves, harassment and discrimination are prevented, and employee satisfaction increases. 
Key Learning Points
Avoid Clearly Discriminatory or Intolerant Behavior
Respect the Unique Perspective and Knowledge Each Person Has to Offer
Act in Ways That Build People Up, Not Tear Them Down
Let Go of the Belief That Your Way is Always Right
Key Learning Points
Talk With Someone Instead of About Them
Confirm that You Understand What Someone is Saying
Know the Boundaries of What's Appropriate to Talk About
Communicate Respectfully During Disagreements
Support Materials
Sign in
to view the support materials provided with this program.
eLearning and Video Previews