Preventing Retaliation in the Workplace
Recognize. Respond. Resolve.
Learn to recognize situations that present a potential for retaliation and effectively reduce both legal risk and productivity disruptions.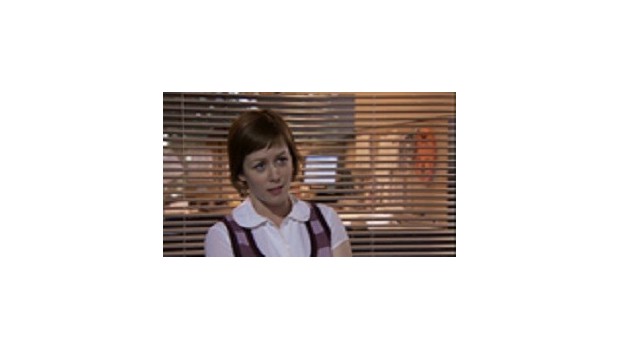 Availability date:
Preventing Retaliation in the Workplace can help you minimize increasing risk to your organization. Use this program to ensure your managers, supervisors and team leaders fully understand their roles and responsibilities when it comes to preventing retaliation and creating a culture of integrity, compliance and trust.
Help all employees prevent retaliation with Retaliation: An Overview for All Employees. This supplemental module is perfect for "just-in-time" reinforcement of your organization's anti-retaliation policies and expectations.
Key Learning Points
Helps participants understand the negative consequences of retaliation
Illustrates situations that are or have the potential to become retaliatory
Teaches managers how to recognize, respond to and resolve common types of Overt and subtle retaliatory behavior
Support Materials
Sign in
to view the support materials provided with this program.