Armored Transport: Safe Driving, A Shared Responsibility
This program is all about examining common hazards janitorial staff face on a daily basis and the steps they can take to minimize risk.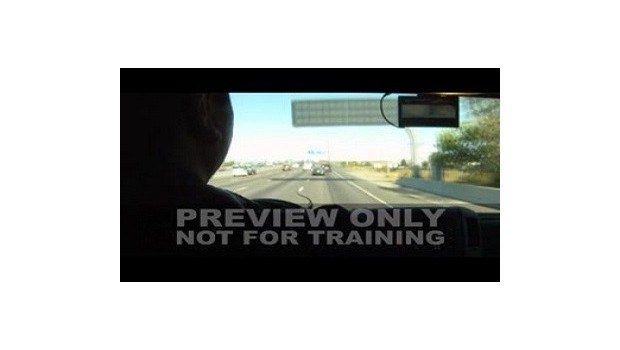 Availability date:
Safe Driving instruction can benefit any driver in any industry. But, Armored Vehicle drivers face special challenges and situations and require specialized training. That's what this program provides.
Key Learning Points
General safe driving techniques
Distracted driving
Differences of armored vehicles vs. passenger vehicles
Passenger Safety
General Security Procedures