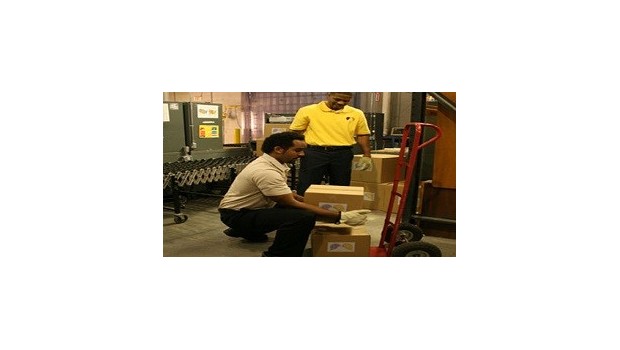 Availability date:
Follow six co-workers as they attempt to make an office documentary on the importance of back safety. Using a humorous approach, Back in Action seeks to engage viewers and keep the material fresh.

Help improve awareness and cultivate individual responsibility when it comes to back safety issues in general industry. This program covers basic anatomy of the back, warning signs of potential injury, risk factors, and most importantly, preventative measures.

Show your employees how proper lifting techniques and a pro-active health regimen can go a long way toward maintaining a properly aligned spine, a strong core and better quality of life. In turn, these could help reduce costs in the future to individuals and your organization.
Key Learning Points
Back injuries can cost businesses more than $12 billion annually in direct costs. (Liberty Mutual Workplace Safety Index)
Three out of four injuries to the lower back occur while lifting. (Bureau of Labor Statistics).
More than one million workers nationwide suffer back injuries each year. (Bureau of Labor Statistics)