Back Protection
Defending Your Safety Zone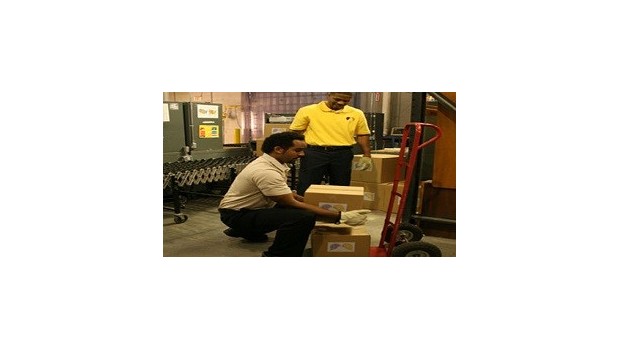 Availability date:
Eight out of 10 Americans will seek medical attention for a back problem sometime in their lives. That's an alarming stat. Help your employees' avoid back injuries to maximize efficiency and put an end to these injuries. Give them reliable techniques for back safety. The program also compares the rigors of professional sports with those of ordinary jobs and examines the facts.
Key Learning Points
Defending your safety zone
Safe lifting
Posture and exercise
Back injuries and prevention.