Disaster Planning For Healthcare: Defuse The Bomb
Is your healthcare staff equipped to handle a sudden emergency or disaster?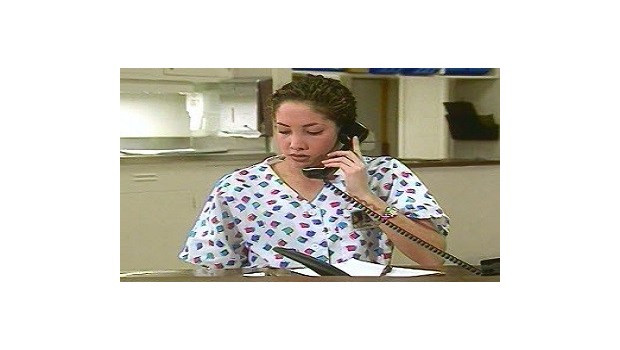 Availability date:
Whatever the disaster, your facility must react effectively to save lives, treat casualties, and maintain high quality patient care while keeping its employees safe.
This informative program will teach your employees what to do to prepare for disasters such as fires, explosions and violence. Protect your employees, your patients and your facility by giving your healthcare workers a blueprint for survival should catastrophe strike.
This vital training complies with parts of OSHA 1910.38 and Joint Commission EC.1.6,1.7. and covers types of disasters, survival plans, role division, and drill preparedness.