Formaldehyde Awareness
It's a busy place with a variety of functions, tools, personnel and responsibilities.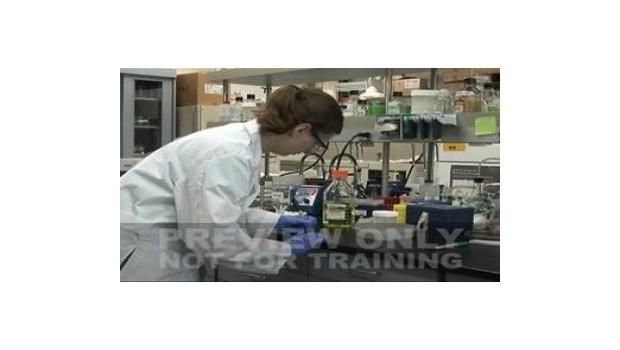 Availability date:
Formaldehyde safety is a critical part of your Chemical Hygiene plan. In this program, we will provide you the information that you will need to stay safe and healthy in your learning environment.
Key Learning Points
Safety precautions for formaldehyde use
Exposure monitoring
Ventilation
Body protection
Gloves
Safe work practices
Storage
Waste disposal
Formaldehyde spills
And splashing of formaldehyde to eyes or skin.