HAZWOPER First Responder: Operations Level
This program depicts exactly how, at the Operations Level, responders are able to contain HazMat releases from safe distances.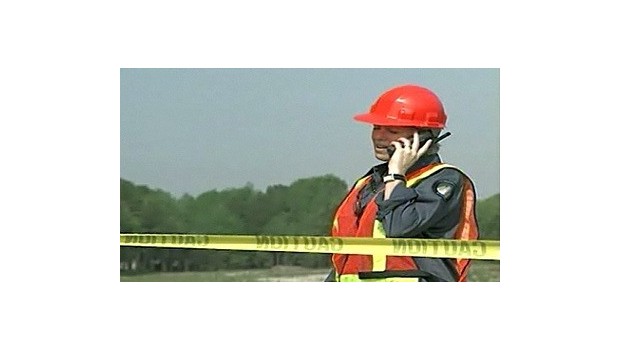 Availability date:
After awareness comes action. But one doesn't have to be in the thick of it all. Level 2 responders contain the release from a safe distance, and they'll learn how to do that with this program.
Key Learning Points
Hazard and risk assessment
Personal protective equipment
Control, containment, confinement
Standard operating procedures