Hospital Security: Partners Against Crime
This interactive training presents visuals depicting realistic examples of security threats.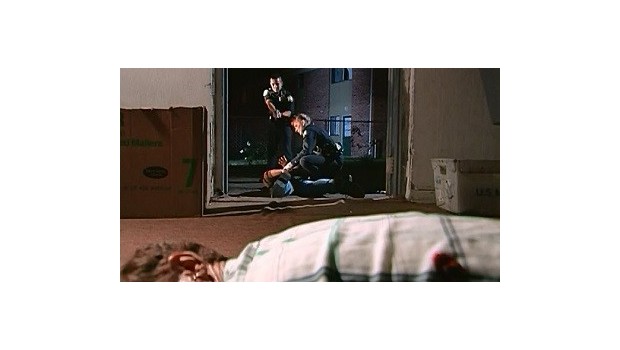 Availability date:
Security problems can happen anywhere. In this training program, a hospital security officer teams up with the viewer to get an up-close look at security issues on the job. This program also includes guidelines for dealing with safety concerns and shows how to be proactive in high-risk situations. No matter where one works in the hospital, he or she also works in security.
Key Learning Points
Safety and Security Policies
Security Takes a Leading Role
Make Departments Safe
Security Risks and Preventive Measures
High-Risk Times and Situations
Keys to Prevention