Lockout/Tagout: Real, Real-Life
Clamp down on the dangers associated with lockout/tagout measures.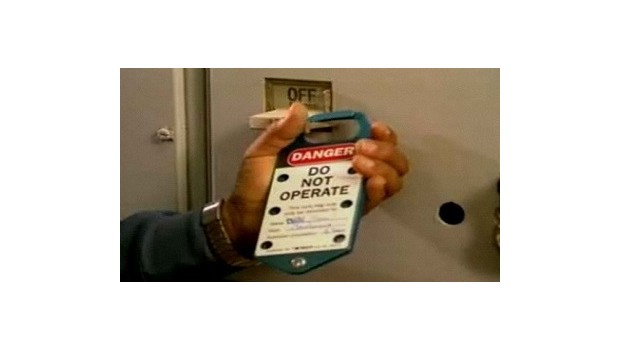 Availability date:
Lockout/Tagout: Real, Real-Life® demonstrates through real life scenarios, the proper methods necessary to disable equipment to prevent the release of hazardous energy. When employees service or operate industrial machinery, it is imperative to adhere to workplace appropriate safeguards. Compliance with the OSHA lockout/tagout standard will prevent an estimated 120 fatalities and 50,000 injuries each year that are the direct result of improper lockout/tagout safety measures.
It is the employer's responsibility to protect workers from injury whenever they are working with electrical, mechanical, hydraulic, pneumatic, chemical, thermal, and other energy sources. Lockout/Tagout: Real, Real-Life® will aid in the development of an energy control program tailored to the specific needs of your workplace, employees and equipment.
By helping to build a functional action control plan, Lockout/Tagout: Real, Real-Life® will reduce the injury risk when your employees are working with hazardous energy and materials. OSHA estimates that workers injured from exposure to hazardous energy lose an average of 24 workdays for recuperation.
Key Learning Points
Awareness, Attitude, Action
When? Where? and Why?
Proper lockout/tagout procedures