OSHA: An Introduction for Construction
OSHA Standards are strict and if your company fails to meet them, it could result in fines or even a stoppage in work.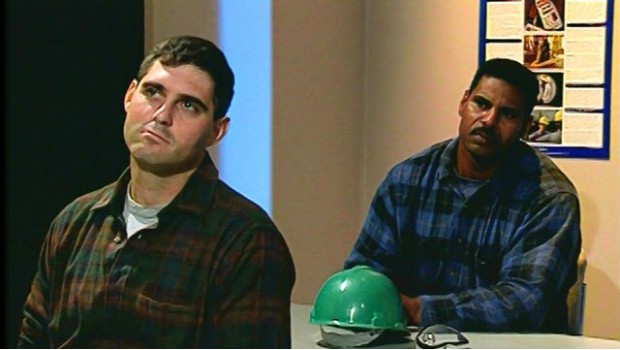 Availability date:
OSHA has an entire section of standards devoted entirely to the construction industry. Compliance is mandatory. Help your supervisors, foremen and workers understand the mission and workings of OSHA with OSHA: An Introduction For Construction, designed specifically for the construction industry.
Key Learning Points
OSHA: Past and Present
History of OSHA
Mandate and Existing Standards
Setting Standards
Consensus and Proprietary Standards
General Duty Clause
Understanding OSHA Standards
Inspection
Workplace Inspections
Handling Citations and Penalties
Responsibility
Responsible Employers
Safety Program and Professional Liability
Hidden Costs of Accidents
A Word About NIOSH