Patient Lifting: Safe Strategies
This training program will educate your employees on NIOSH-approved back safety procedures and reduce the potential for on-the-job injuries.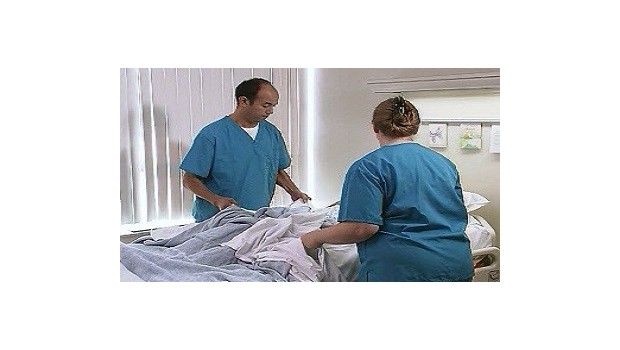 Availability date:
The Bureau of Labor Statistics cites that nursing aides, attendants and orderlies have the highest risk of musculskeletal disorder from on-the-job activities out of all workers.
Protect your staff with the NIOSH-approved techniques found in this new program. Your staff will learn step-by-step techniques on lifting and moving patients as well as inherent risks that stem from improper movements and procedures.