Process Safety: Protecting Employees
Build your safety and risk management plan and bolster safety measures with Process Safety: Protecting Employees.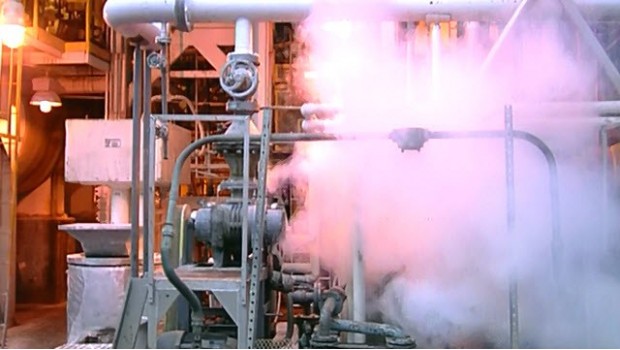 Availability date:
Every job site accident is tragic, but an incident at a chemical processing or manufacturing facility can be catastrophic. Employee participation is a key component of every facility's process safety management plan and risk management program. A comprehensive employee training program is essential to safe operations at your facility.
Key Learning Points
Employee participation
Management of change
Process hazard analysis
Operating procedures
Emergency planning and response.