Safety Coach The 7 C's Of Safety
Make sure your supervisors are aware of the power they have in promoting safety and reducing incidents.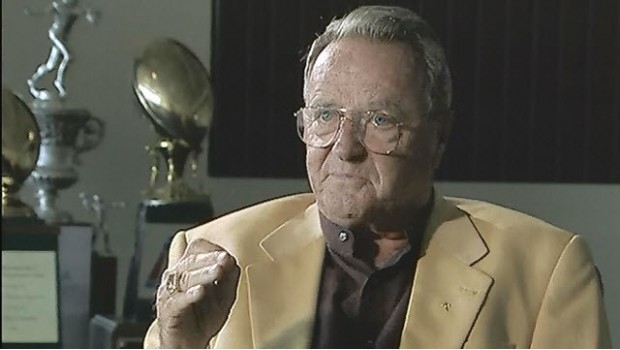 Availability date:
Featuring Florida State head football coach Bobby Bowden, this training package is packed with information showing supervisors and employers how to actively support a safe workplace. Even if you're not a sports fan, you'll enjoy the wit and wisdom of Coach Bowden as he shares how successful coaching techniques can result in safe work habits.
The program is based on the popular book, The Safety Coach: Unleash the 7 C's for World-Class Safety Performance!, written by David Sarkus, MS, CSP, internationally recognized consultant, speaker and author. David also serves as on-camera host of the program.
Key Learning Points
The positive pitch as a Coach
The power of reinforcement: Confirm safe actions; Correct - don't criticize
The power of relationships: Conciliation - resolve conflict; Care about employees; Collaboration - involve everyone in improving safety
The power of information: Clarify