Safety Matters: Electrical Safety
Safety Matters: Electrical Safety educates employees on electrical safety basics like circuits, circuit protection devices, and safe work practices.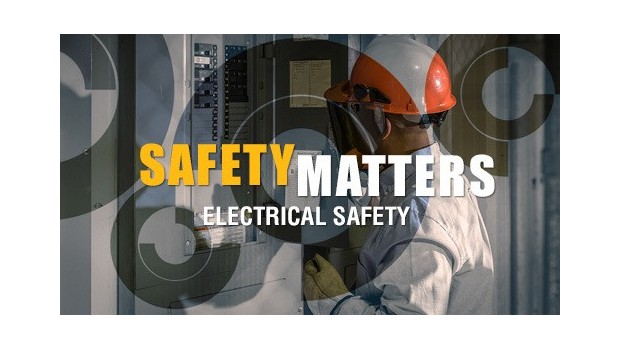 Availability date:
Electricity is essential in our everyday lives, but when it is not handled properly, it can cause serious injuries or even death. It is important to understand the basics of electricity and the measures you can take to keep yourself, your family, and your co-workers safe – because safety matters.
Key Learning Points
Definition of conductors
Definition of insulators
Different forms of currents
Importance of grounding devices
Two-prong vs three-prong plugs
Protecting equipment with fuses and circuit breakers
Protecting people with a ground fault circuit interrupter (GFCI)
Proper dress including personal protective equipment (PPE)
Situational awareness
Lockout/Tagout
Tools and equipment to use